Log in to
Students
Get no-cost, 24/7 access to 1-to-1 homework help, test prep, and drop-off writing review from

Encouraging and judgment-free help with assignments
Wide variety of subjects (math, AP®, drop-off writing, and more)
Quick connection to an expert tutor via two-way text or voice
Videos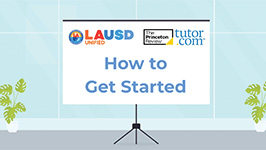 Click here to learn how to get started with Tutor.com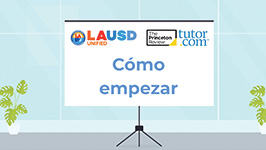 Haga clic aquí para saber cómo comenzar con Tutor.com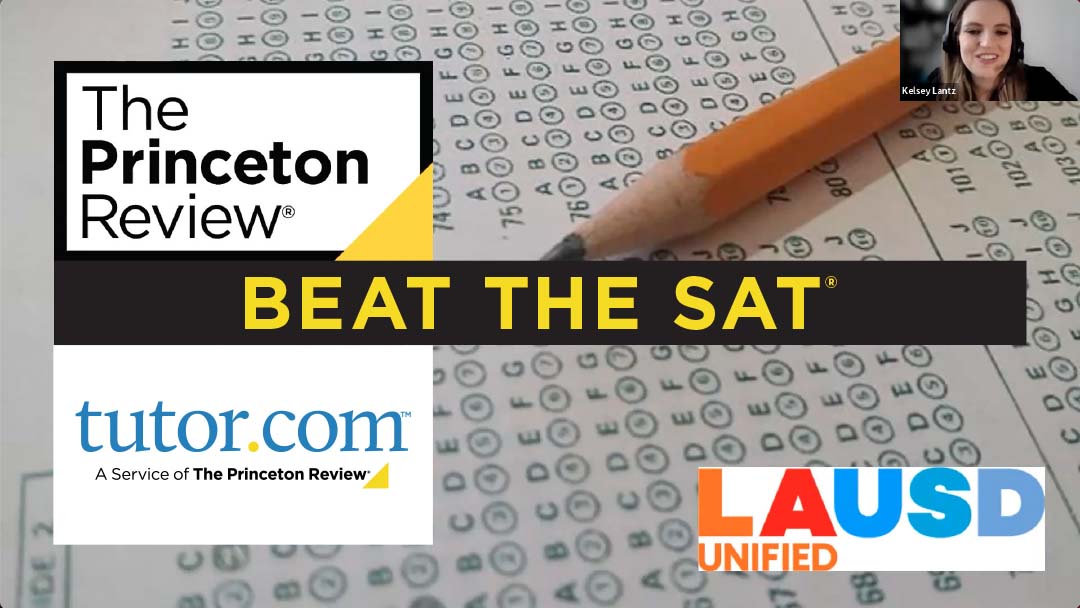 Watch our Beat the SAT® video
Collateral
Parents
Ensure that your students get individualized help—anytime, anywhere, from any internet-connected device.
Safe and secure help from experts
1-to-1 tutoring and homework support, 24/7
Self-paced test prep, practice quizzes, and worksheets
Videos
Tutor.com for Parents and Guardians
Tutor.com para padres y tutores
Collateral
Teachers
Support your students with help on demand from live tutors.
Socratic questioning that helps students figure out solutions themselves
Instructional alignment with the methodology of your assignments
Enrichment and support whenever students need it, from any internet-connected device
Administrators
Provide equitable access to 1-to-1 support for students
Purchased by the Los Angeles Unified School District
(available at no cost for schools and students!)
Accessible 24/7 for all LAUSD students
Fully integrated with Schoology® for single sign-on access
Have questions or need support? Get answers in our FAQ.