Having trouble accessing TutorWV? Please email wvlcref@wv.gov to obtain a passcode.
Video: Learn how to get started with homework and job-search help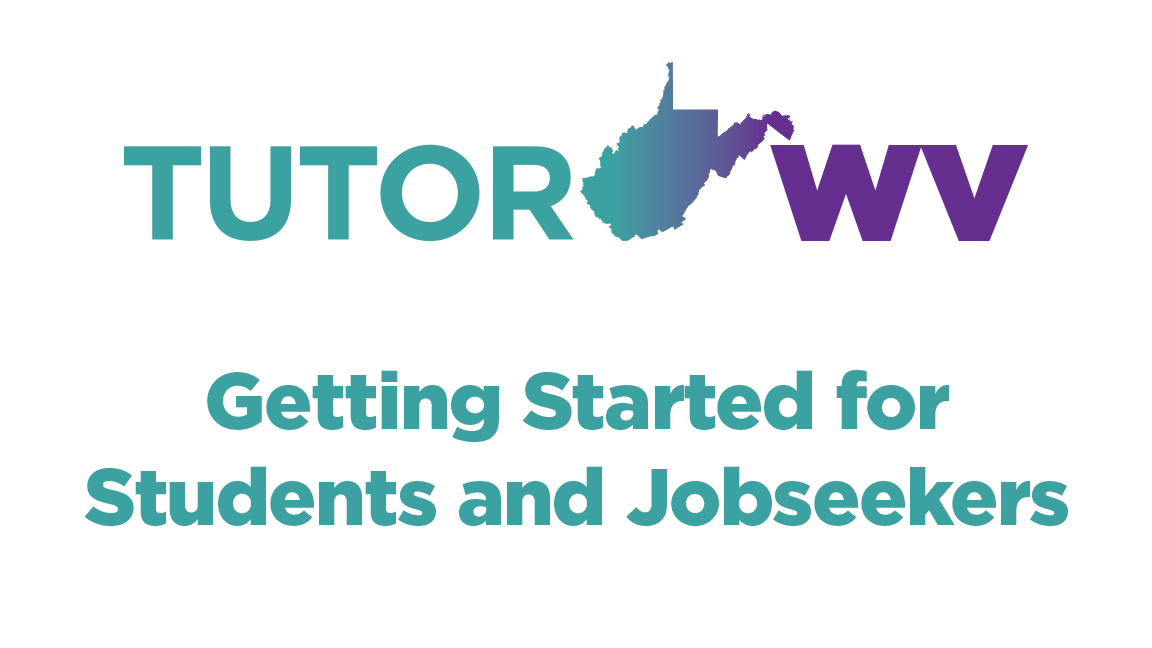 Program Overview
Through TutorWV, every West Virginian gains no-cost access to 1-to-1 tutoring and drop-off review services, test prep and self-paced resources, and job search assistance. Click the link above from any device, and you'll get connected to a live expert tutor and resources!
ACADEMIC TUTORING

Expert, 1-to-1 tutoring available on demand

200+ subjects, from elementary through college and career, many available en español

Drop-off review services for essays and math problems
TEST PREPARATION

Live tutoring help in standardized test subjects, including HiSET, GED®, ASVAB, and AP®
SAT® and ACT® self-paced courses, plus practice tests for the MCAT®, LSAT®, GRE®, and GMAT® from The Princeton Review®

Practice quizzes and video lessons
JOB SEARCH ASSISTANCE

Live interview preparation

Help with job searches and applications

Drop-off resume and cover letter review
Tutors are rigorously vetted subject-matter experts. They ask questions, they encourage, and they empower. They're available every day from 10 a.m. to 10 p.m. so that learners of all ages and stages can get help anytime, anywhere, from any internet-connected device.
Students and Parents
Find out about how the TutorWV program can help students succeed in school. To get started using Tutor.com, click here.
Adult Learners and Jobseekers
Discover how the TutorWV program can help you achieve your professional and continuing education goals. To get started using Tutor.com, click here.
FAQ
How does this service work?
Through TutorWV, every West Virginian can access no-cost, 1-to-1 tutoring and drop-off review services, test prep and self-paced resources, and job search assistance. Click "Connect Now" above to get started.
When is the service available?
TutorWV is available from 10 a.m. to 10 p.m., 7 days per week, 361 days per year. (There is no live tutoring on New Year's Day, Independence Day, Thanksgiving Day, and Christmas Day.)
Where does tutoring take place?
Tutoring sessions take place in the easy-to-use Tutor.com online classroom, which runs in your web browser. You can choose to connect with an expert tutor via two-way text-chat or voice—whichever is more comfortable for you.
What is available in the online classroom?
The virtual classroom has all the tools you need to make the most of your session: two-way whiteboard, code editor, text editor, and graph paper—plus a range of drawing tools, graphing calculator, and file sharing.
What can learners get help with?
Learners of all ages and educational stages can get on-demand or scheduled tutoring in more than 200 subjects and test-prep areas, including math, science, social studies, world languages, GED, and AP®. All of the most popular subjects are available in Spanish, too. You can also drop off writing drafts—from essays to cover letters—for expert review. Within a day, you'll receive written feedback as well as comments within the document so that you can improve your writing.
How often can learners connect with a tutor? Is there a limit?
Connect as often as you need! There is no limit.
Are tutors qualified in their subjects?
Tutors are highly qualified. They go through a rigorous vetting process, including education verification and ongoing background checks. They also have to pass a subject matter exam and complete an interview. Plus, Tutor.com has a quality specialist team that reviews sessions to ensure tutors are always providing the highest level of support.
What should learners expect from a session?
Tutors provide encouraging, empowering support. They follow a Socratic method of teaching that helps guide students through the learning process. Your tutor will work with you to help you understand how to solve problems on your own. Learners regularly report that their tutors are patient, supportive, helpful, and kind. After your session, you'll be equipped with knowledge to help you with future assignments. And if you ever need help in the future, you can always connect with
a tutor through TutorWV.
Can students review previous sessions?
Absolutely! Just click "View your previous sessions" on your account page to see transcripts of your previous sessions. You can also replay past sessions.
Are sessions safe?
Yes. Tutor.com complies with all applicable safety and security regulations. Tutors are rigorously vetted, and the quality specialist team ensures the integrity of sessions. Your tutor does not receive any personal information about you, and your sessions are anonymous and secure. Read our Safe and Secure Assurance.
How do learners contact Customer Support?
Please reach out to Tutor.com via the Contact page, or call 800-411-1970. Team members are available Monday–Friday from 8 a.m.–midnight, and Saturday–Sunday from 8 a.m.–10 p.m. Eastern Time.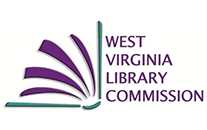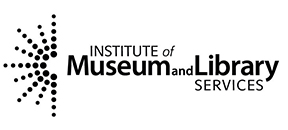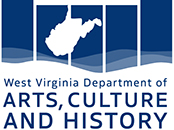 To get started using Tutor.com, click here