Introducing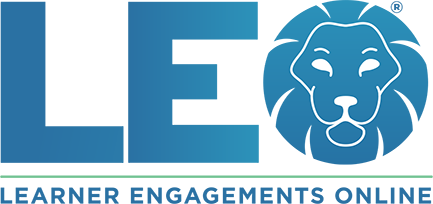 LEO is Tutor.com's new academic support platform, purpose-built from the ground up by a team of Tutor.com online learning experts, educators, education leaders, and web developers. With LEO, you can provide expansive, flexible support that drives student achievement.
One Learning Hub for All
LEO centralizes the scheduling, delivery, and analytics for various student support services.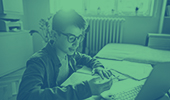 An Empowering Student Experience
Enhance access for students with single sign-on: one login, one platform, one source for all support.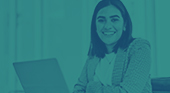 An Actionable Administrator Experience
Real-time data and early intervention alerts help administrators provide just-in-time support.
Individualized Support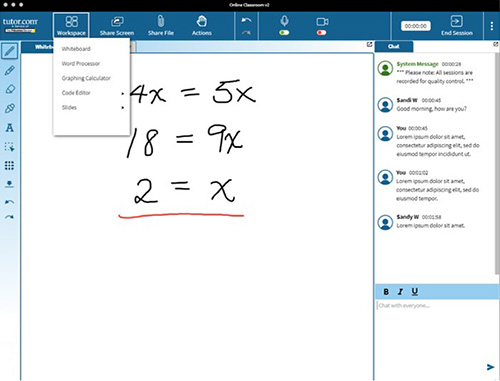 LEO empowers students to get help when they need it, in the way they learn best, in the setting that's most comfortable for them.
24/7, on-demand help
Text, video, and voice options
1-to-1, small-group, workshop, peer-to-peer, self-directed
Customized Offerings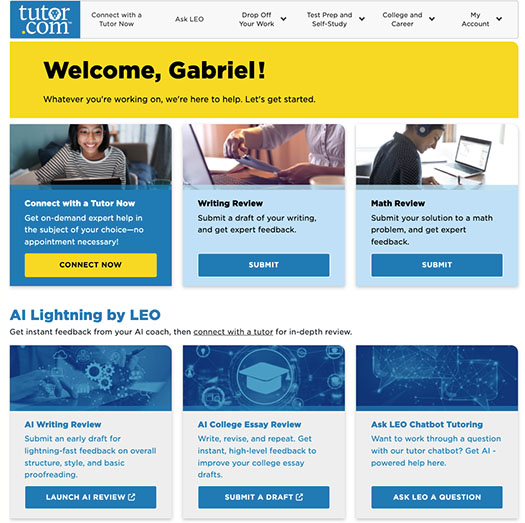 Features include on-demand and scheduled expert tutoring, peer or small-group tutoring, academic advising, and career counseling.
Customizable platform and features
Single sign-on for all
Staffing with Tutor.com experts, your team, or both
Transformative Support That Drives Student Success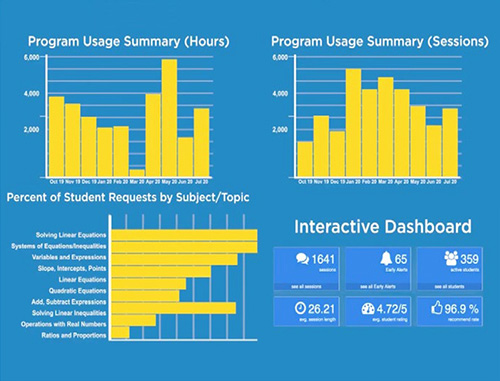 See why LEO helps institutions improve student pass and persistence rates.
Equitable access to support
Reduction in student attrition
Quantifiable improvement in student outcomes
Getting to Know Tutor.com's LEO Platform
K-12
K–12

Lesson 1: Connect with a Tutor Now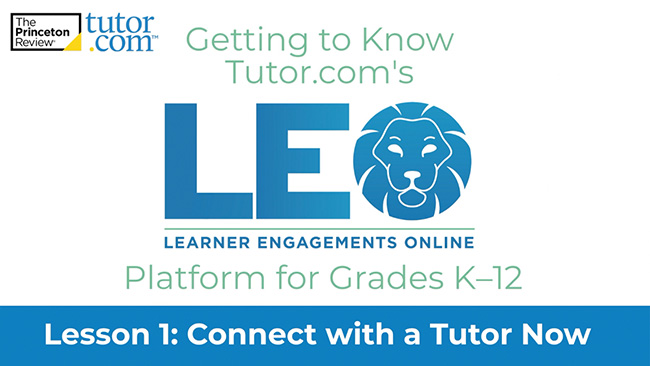 K–12

Lesson 2: Writing Review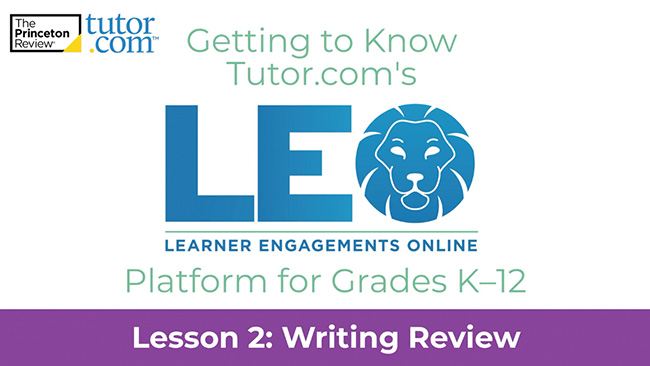 K–12

Lesson 3: Scheduling a Tutoring Session
Higher Education
Higher Ed:

Overview for Colleges and Universities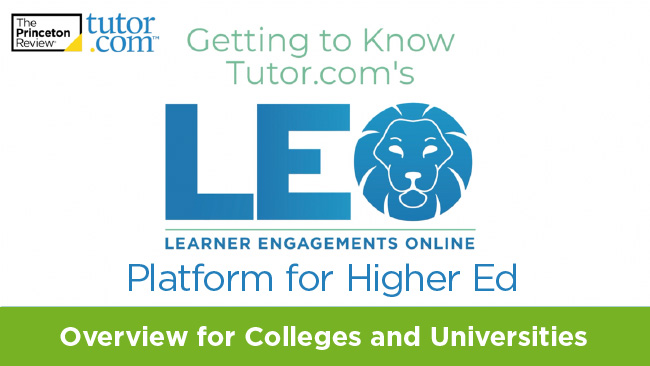 Higher Ed

Lesson 1: Connect with a Tutor Now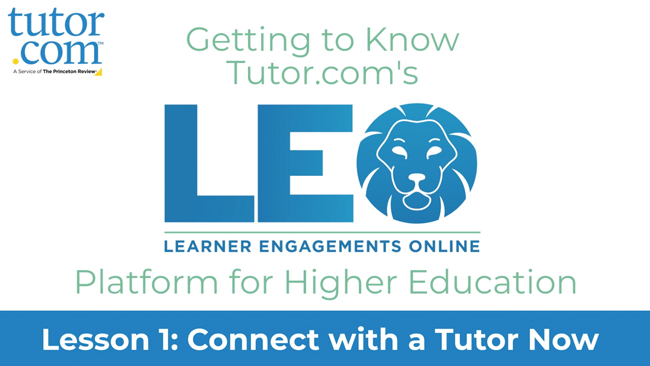 Higher Ed

Lesson 2: Writing Review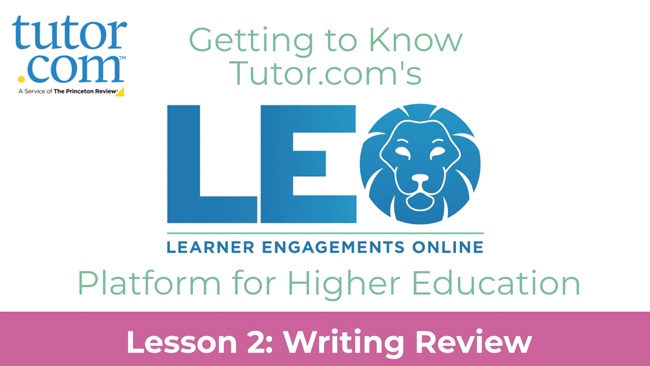 Higher Ed

Lesson 3: Scheduling a Tutoring Session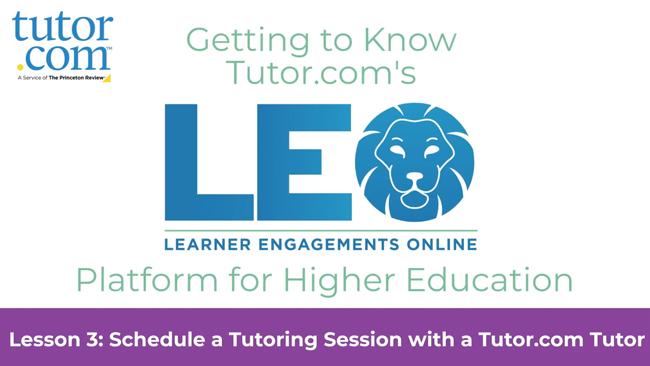 New Product Awards for LEO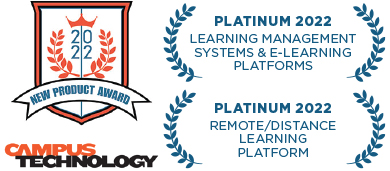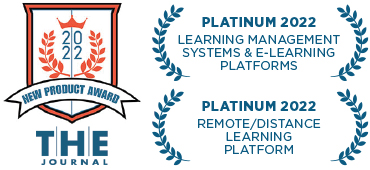 Want to learn more about how we can build LEO for your institution?