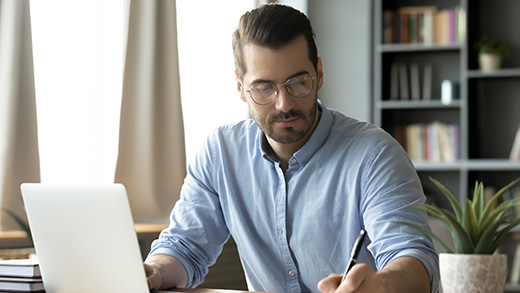 FOR

BENEFITS PROGRAMS
Give back.
Get back.
Academic support for families, increased employee satisfaction and productivity
Partner with Us
What Sets Us Apart
1-to-1 tutoring for employees and families
Live homework help in 250+ subjects
Drop-off writing and math review services
Safe and secure online classroom
Rigorously vetted expert tutors
Test prep from The Princeton Review®
Our Partners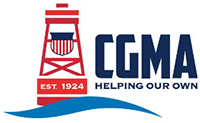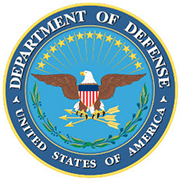 The appearance of U.S. Department of Defense (DoD) visual information does not imply or constitute DoD endorsement.

Need Help Finding Your Tutor.com Program?
Click here to connect to troubleshooting and support.
Thank you for your interest!
We'll be in touch soon.
Something went wrong. Please try again.
Learn More
Request information about how Tutor.com can support your employee or member community.
Featured Content
Driving partner and student success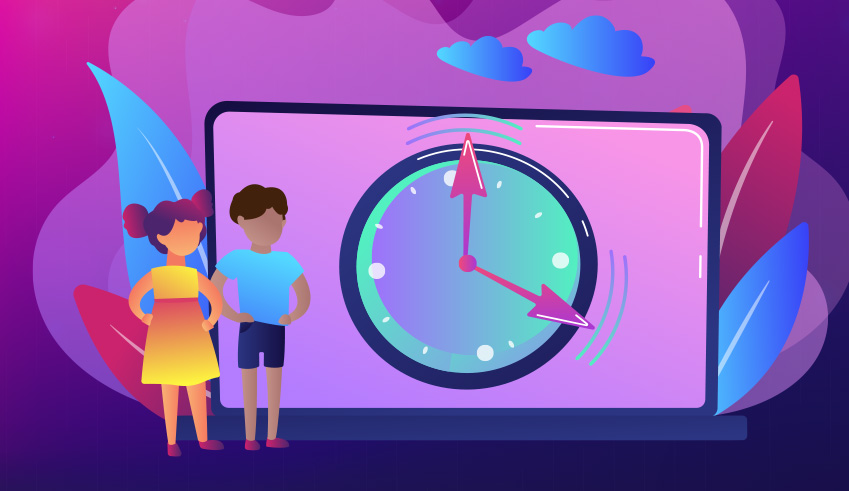 STUDENT SUCCESS
Finding dedicated time to focus can feel impossible.
STUDENT SUCCESS
5 Tips for a Successful Journey through the College Admissions Process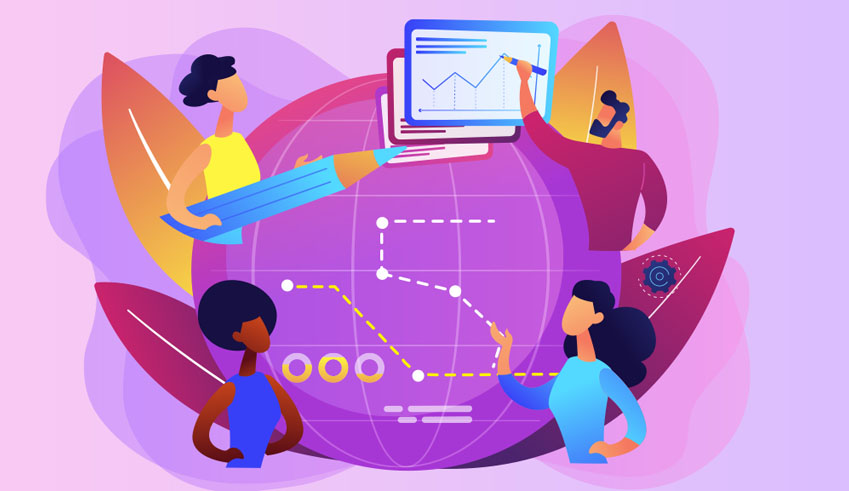 STUDENT SUCCESS
Effective notetaking has a range of benefits. How do you take notes effectively?